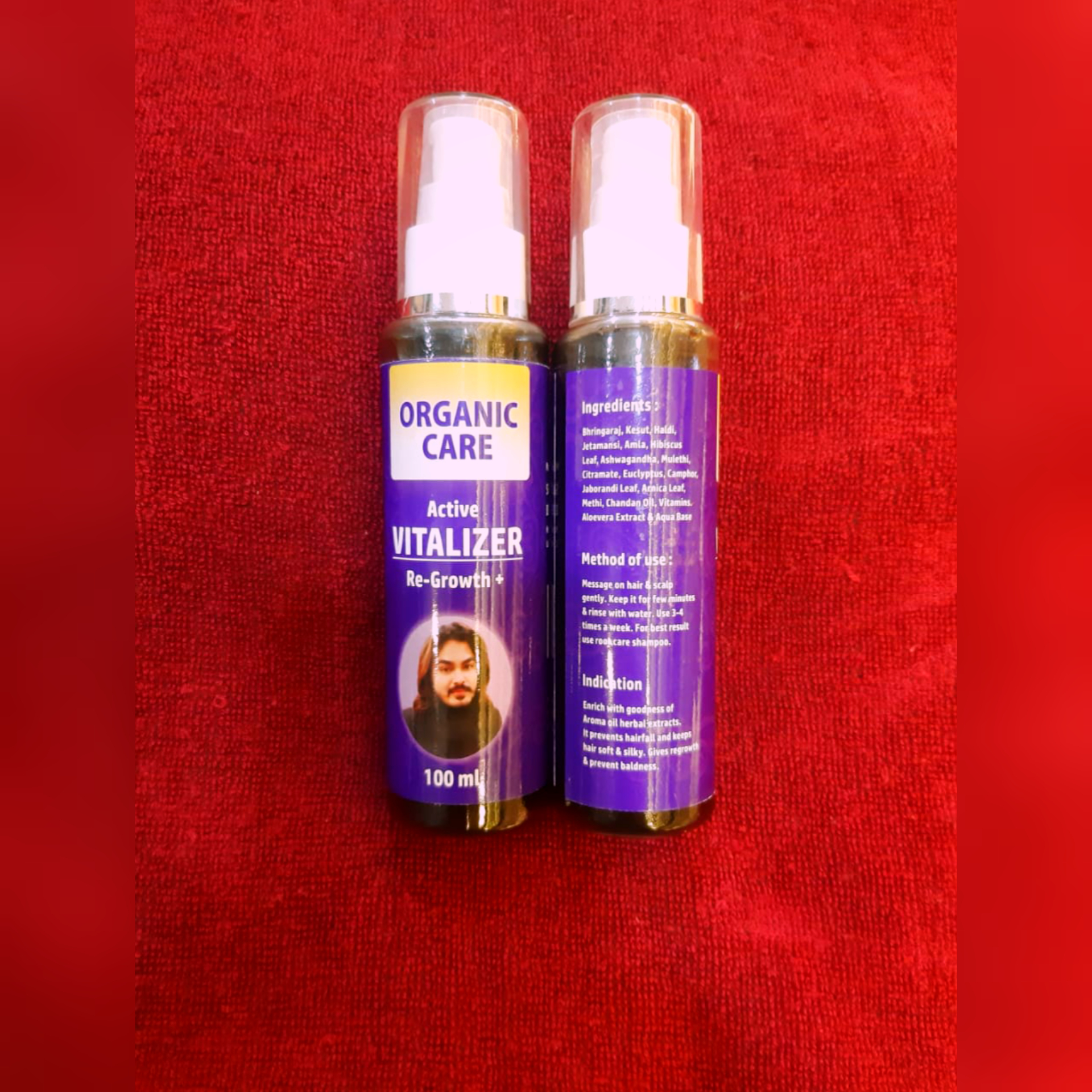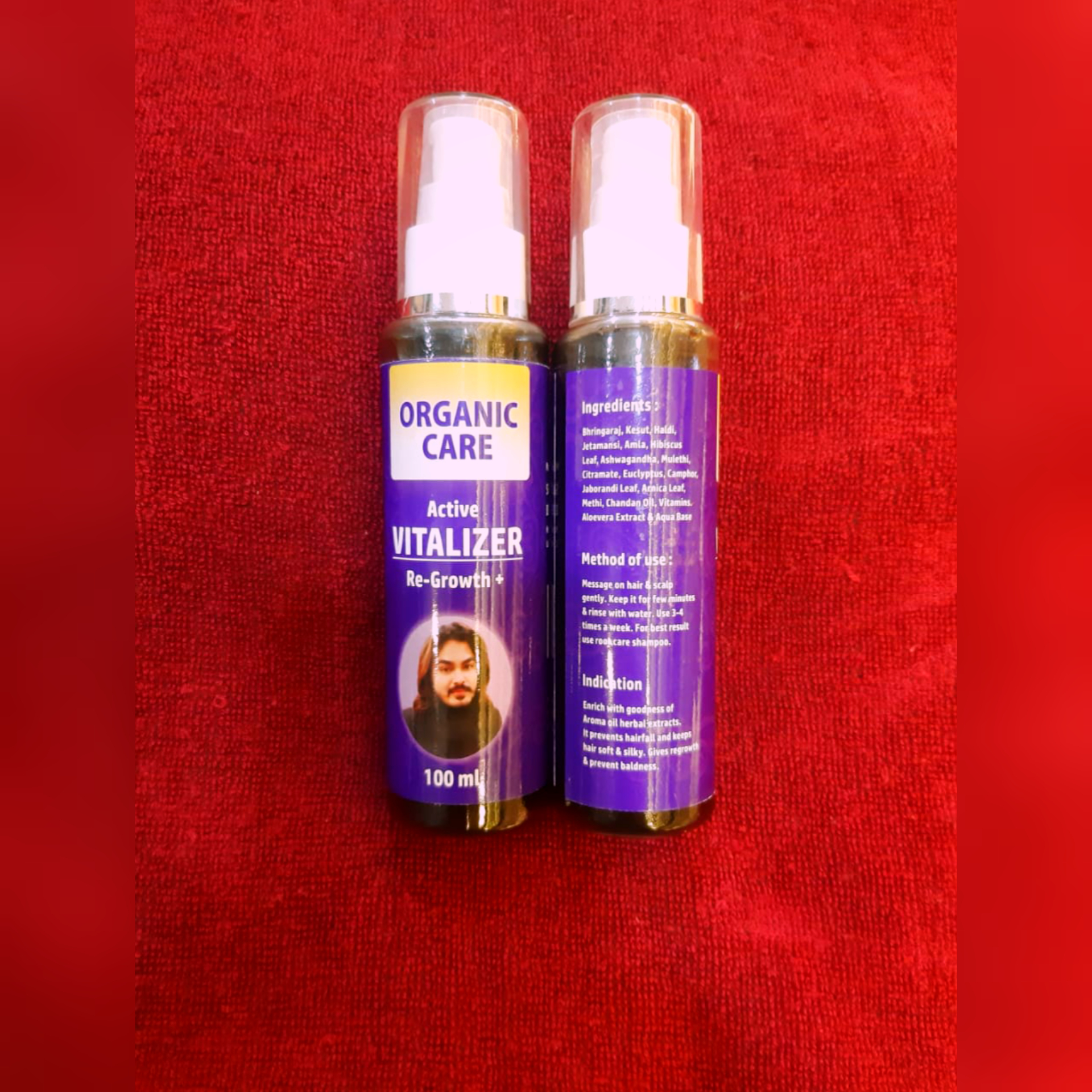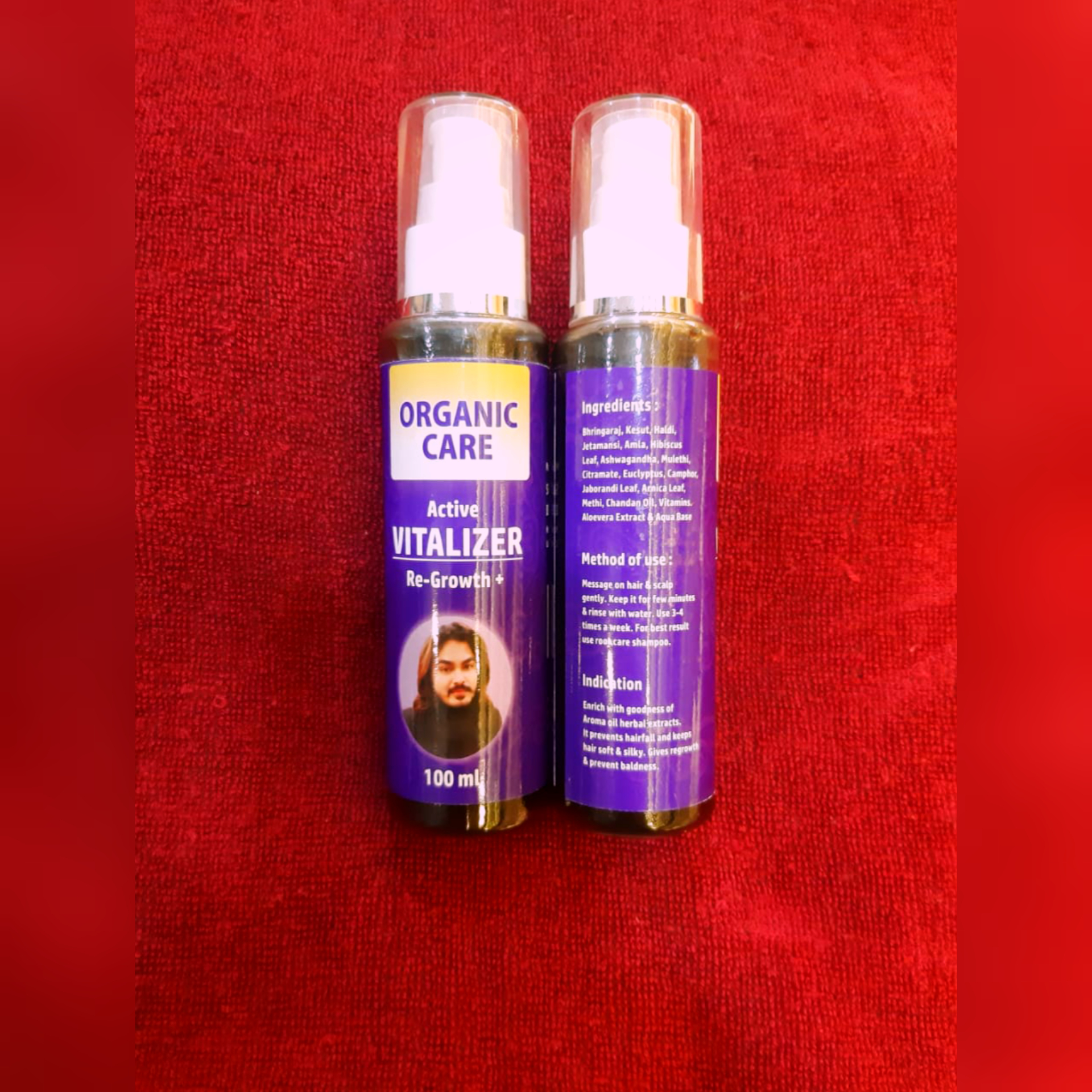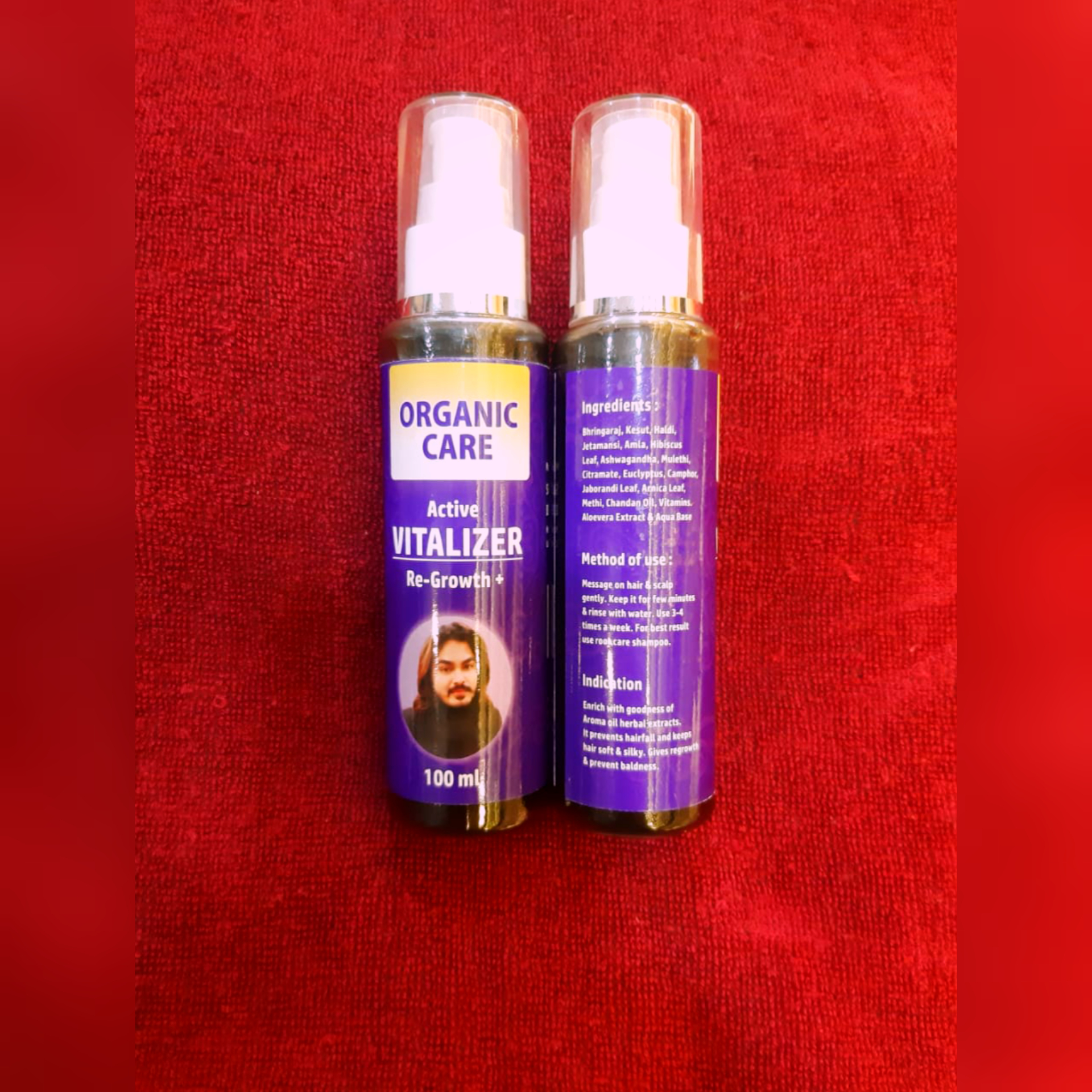 Active Vitalizer Re-Growth +
₹ 430
QUICK DETAILS:
Active Vitalizer Re-Growth +
Return Policy: No
Weight/Size
(Length-(L), Breadth-(B), Height-(H)
In Stock: 99
Buy Now
Active Vitalizer Re-Growth + 100ml. M.R.P : 430/- Ingredients: Bhringaraj, Kesut, Haldi, Jetamansi, Amla, Hibiscus Leaf, Ashwagandha, Camphor, Jaborandi Leaf, Arnica Leaf, Methi, Chandan Oil, Vitamins, Aloevera Extract & Aqua Base. Method of Use: Message on hair & scalp gently. Keep it for few minutes & rinse with water. Use 3-4 times a week. For best result use root care shampoo. Indication: Enrich with goodness of Aroma oil herbal extracts. It prevents hairfall and keeps hair soft & silky. Gives regrowth & prevent baldness.
Review for Active Vitalizer Re-Growth +